Experience Bingo Blitz Seasonal Rooms

Have you ever wondered whether you'd one day run out of bingo goodness to enjoy? Never fear! Seasonal Rooms are here! Continue your Bingo Blitz journey with our limited-time Seasonal Rooms. These beautifully designed, limited run bingo boards are only available to play for a short period of time. Once they're gone, they are gone for good!
These beautifully designed and unique boards are not only pleasing to the eye but provide a new bingo experience with every new release! Seasonal Rooms are released frequently, so you'll always have new ways to play the game! Whether you're a fan of the winter or prefer the spring, you'll love our Seasonal Rooms.
It's time to hit the road with Blitzy for some free bingo fun! Rocking jackpots are here, for the very first time in online bingo history!

READ MORE
Play Seasonal Rooms for Free!
When it comes to our Seasonal Rooms, Bingo Blitz doesn't stop at unique and immersive designs. Each one of our limited-time bingo rooms are a unique gaming experience all their own. Many of our Seasonal Rooms feature rare collectibles that you can only collect for a short period of time, as well as brand new ways to enjoy the game of bingo.
Each Seasonal Room offers unique bingo mechanics, breathing a breath of fresh air into your Bingo Blitz game sessions. Collect symbols to unlock hidden collectibles and rewards, or casually enjoy the new room designs! The choice is yours!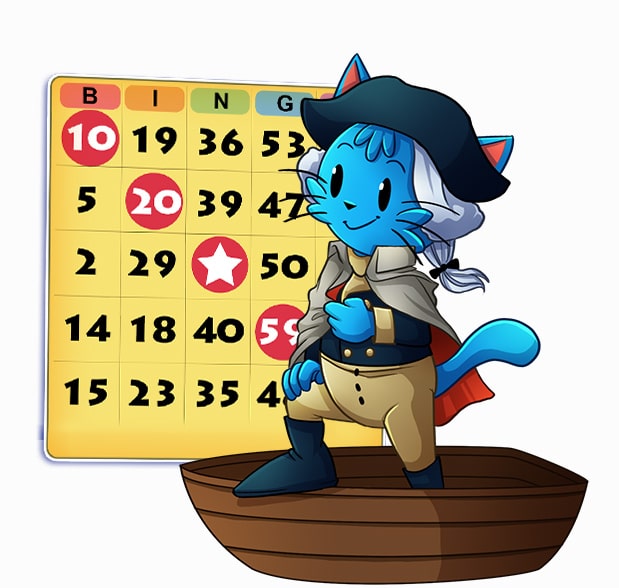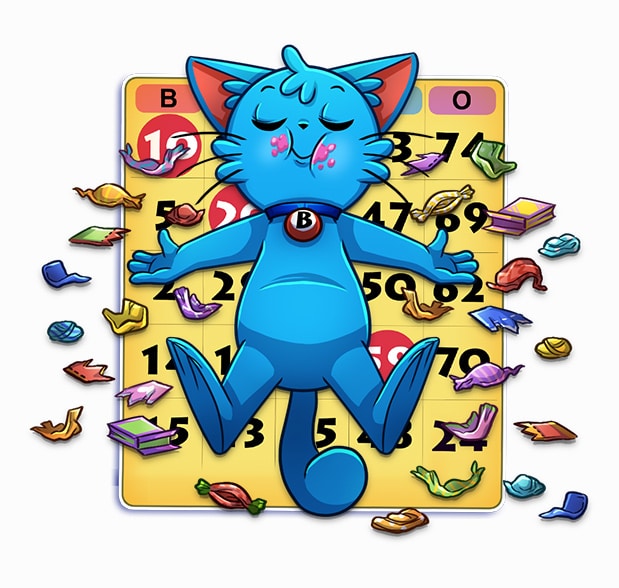 Play Now Before Its Gone!
Celebrate the season by digging into the newest Seasonal Room. Explore new festive boards with all your best Bingo Blitz friends from around the world. Experience the unique designs and creative gameplay with millions of other Blitzers!
Daub your way through such adventures as Blitzy's Summer Camp, in which you join Blitzy and his friends on an unforgettable summer adventure. Collect the waves to make sure your ship doesn't get swept away. Gather flags for the buoys and sail your way to an island of exclusive rewards and winnings. This is just one of the many unique adventures you can expect from Bingo Blitz Seasonal Rooms!
Are You Ready for Seasonal Rooms?
Our newest Seasonal Rooms are only a few clicks or swipes away. If you're ready for a brand-new Bingo Blitz experience, if you're ready for to share a new limited-time adventure with all your Bingo Blitz friends, if you're ready to daub your way into a beautifully designed adventure, it's time to try our newest Seasonal Room!
Take a sensational seasonal journey, from anywhere at any time. Whether you're lounging around in the comfort of your own home, waiting in line at the grocery store, or commuting to work, it's always a good time for Bingo Blitz!