Anyone up for a round of camping? 
It's time to join Blitzy for some good old fashioned outdoors fun - you bring the tents; he'll bring the bingo party! 
Collect map pieces as you camp your way around free bingo's best bits - and hit all the bingo bonuses you can! 
Win rewards, unlock even more awesome islands - and have a bingo-ing good time all round!
Collectibles - Shadow Cards
Tent
Bonfire
Badges
Stove
Goggles
Sleeping Bag
And more...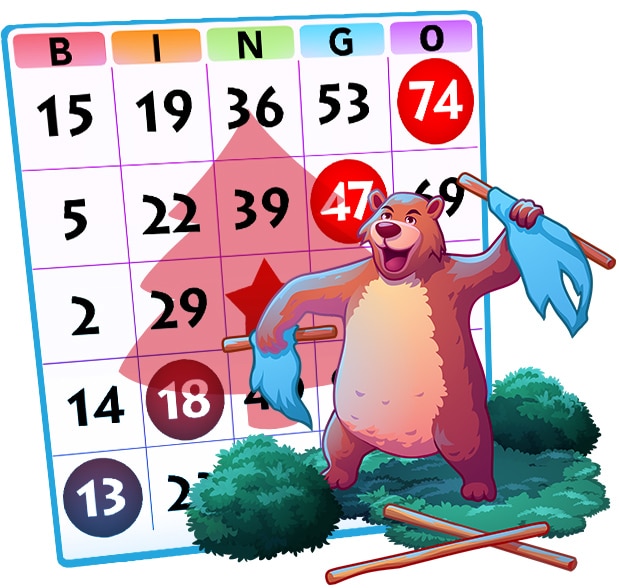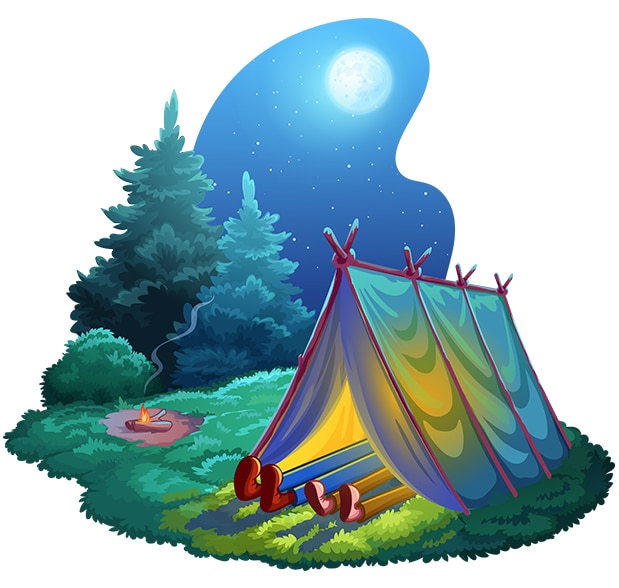 What's next on your bingo journey?