Love is in the air, so open your heart: it's free bingo, Love Lane-style.
Lead Blitzy through the bingo party, and down the Lovers' Trail from start to finish to complete a Bingo! Earn hearts along the way - just try not to break them!
Reach the set milestones to win rewards... and complete the Lovers Trail to earn a huge reward!
Collectibles - Shadow Cards
Gift Wrapping
Blue Cat
Loud Alarm
Dandelion Wish
Officer Blitzy
Brave Moxie
And more...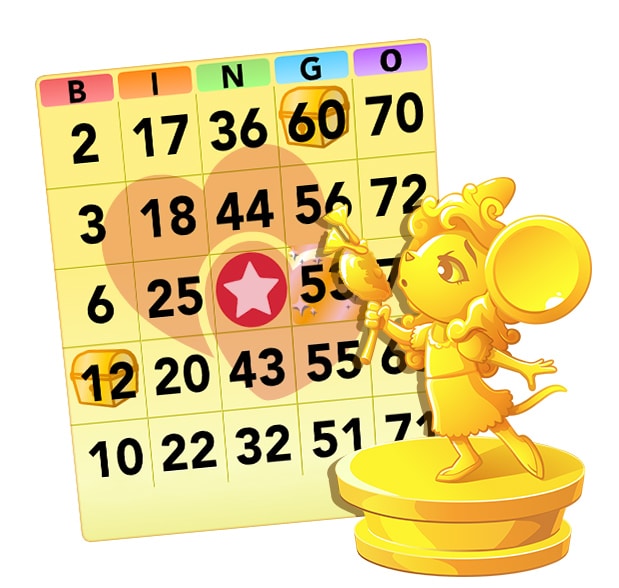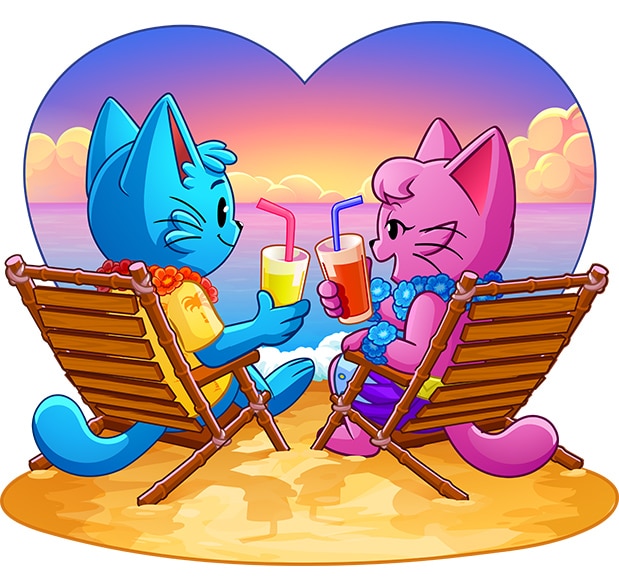 What's next on your bingo journey?