Bingo Blitz - The Greatest Free Bingo Games Online!

Meet new friends, explore the globe and collect amazing items in free Bingo Blitz game, the single greatest online bingo game on the planet. Experience the most social and exhilarating mobile bingo adventure available by playing Bingo Blitz on Facebook, or by downloading the Bingo Blitz app on Android's Google Play and the Apple App Store. Bingo Blitz combines a gorgeous design, a vibrant bingo players community, and gameplay as smooth as silk. Join the millions of bingo lovers already enjoying the greatest free online bingo gaming experience on Earth.
It's Free! It's Social! It's Online Bingo!
Bingo Blitz features a bingo experience like none other. Have you ever dreamed of traveling the world and meeting new friends from different cultures along the way? Bingo Blitz online game transforms that dream into a reality. Play bingo games free and from anywhere in the world, even while you're on the go. Have you been looking for a way to keep yourself busy during your commute? Are you tired of staring off into space while waiting in line at the grocery store? Grab your mobile device and play a round of Bingo online free games with your friends from anywhere in the world!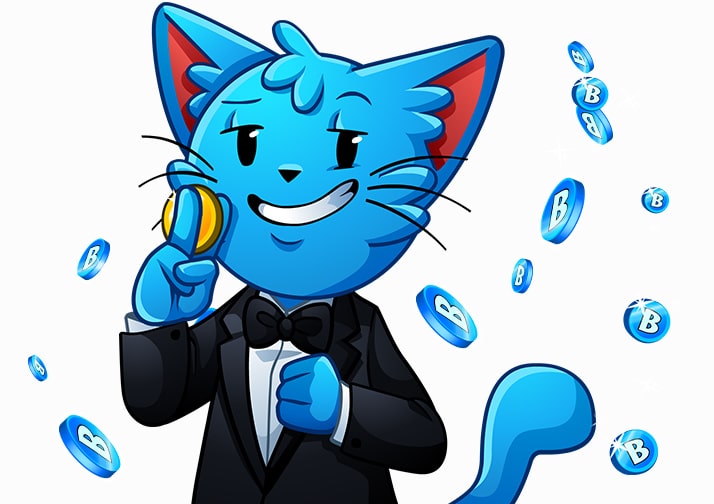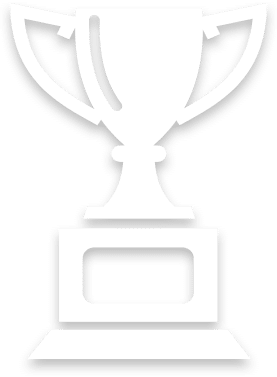 #1 Free Bingo Game Online!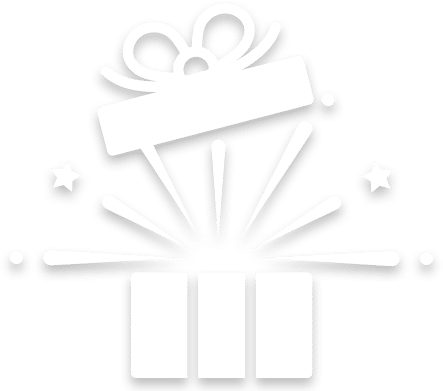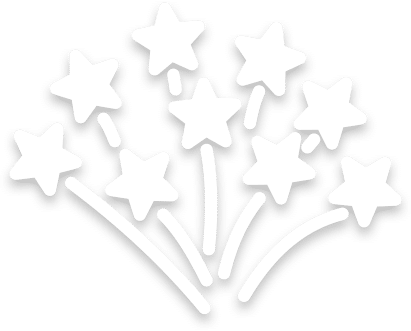 Millions of Active Daily Players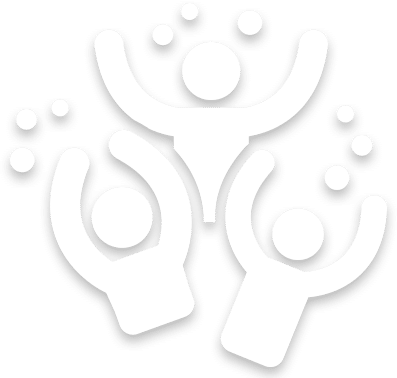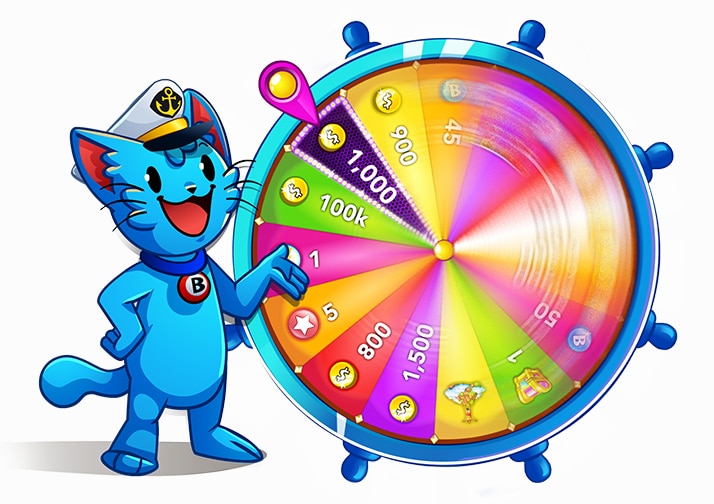 Freebies & Fun All Around the World!
Are you ready to travel the globe? In Bingo Blitz online game, you get to explore the world's greatest cities and collect interesting artifacts as you go. Take an adventurous journey across our world map and discover unique board designs and serene sound effects for each gorgeous city. Make your globe-trotting dreams a reality by touring your way across our planet's most impressive sights and landmarks. Take a vacation on the daily by playing free online Bingo Blitz.
Earn free credits, power-ups, and bonuses every time you win a round. You can even send and request gifts with your new and old bingo players' friends alike. The more friends you have, the more freebies you can earn! Meet lifelong friends and shower them with free presents. Become a part of the global Online Bingo Blitz community today and join the party!